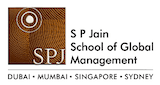 Established in 2004
+97148184160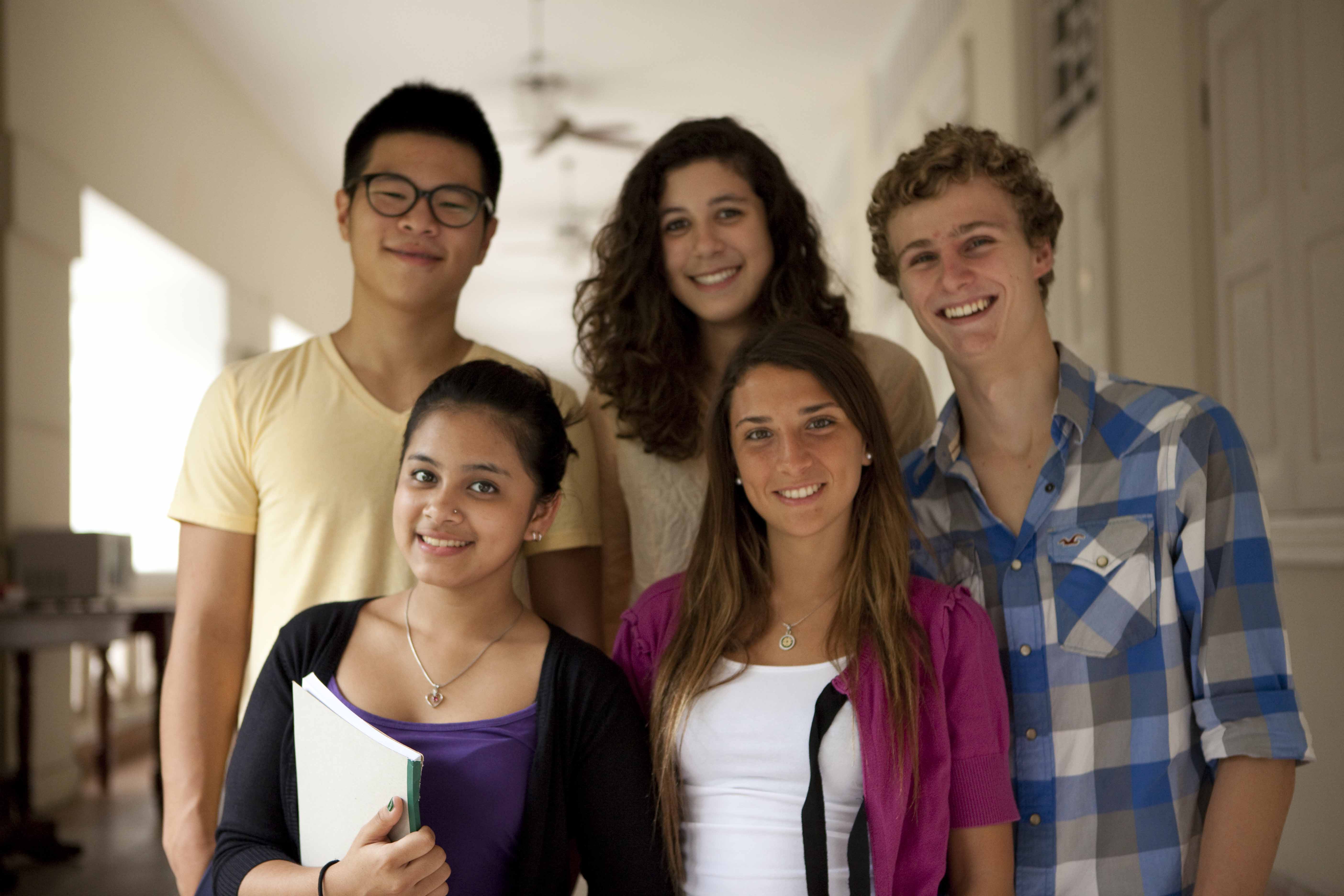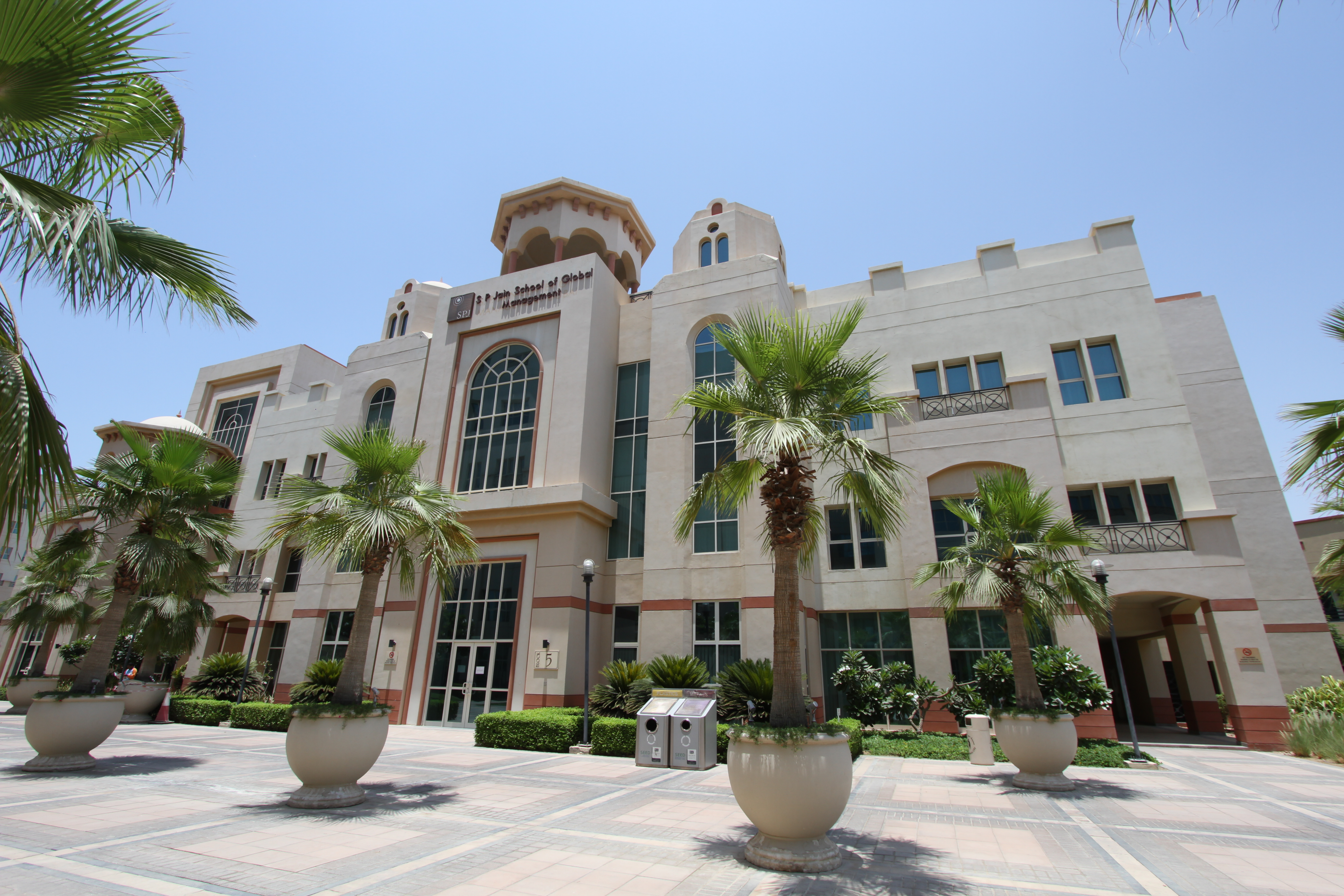 About S P Jain Global School of Management
Key Facts
Year opened: 2004
Number of postgraduate students: 4000 alumni, 500 active students per year
Number of staff: 300
Latest rankings:
Top 100 by The Economist Full-Time MBA Rankings (2015)
Forbes (USA) Ranks S P Jain #10 in the World, Best international one-year MBAs 2015-2016
Forbes (USA) Ranks S P Jain #1 in Dubai, #10 in the World, Forbes Best International Business School Rankings 2013-2014
Financial times (UK) Ranked S P Jain in the Top 1% Business Schools in the world in 2011 & 2012
Awards:
S P Jain won the coveted Asia's Best Business School Award in 2010.These awards were conferred by the CMO Asia
Flagship Postgraduate courses:
Global MBA and Master of Global Business, that are multi-city programs with 3 semesters, 1 of each in Dubai, Singapore & Sydney
About the Institution:
S P Jain School of Global Management (S P Jain) is driven by its mission of crafting 21st century business leaders. With international campuses in Dubai, Singapore and Sydney, S P Jain has established a strong foothold in the Asia Pacific region.
S P Jain requires all its full-time students to study in all 3 campuses. This gives the School's undergraduate and postgraduate students direct experience of three very different cultural and business environments. In each city, students have the unique opportunity to interact with local industry experts, engage in projects with top multinationals and experience diverse cultural environments through structured global immersion activities.
Accreditation and Licensing:
S P Jain is registered as a Higher Education Provider in Australia. Upon graduation, students receive a degree conferred by S P Jain School of Global Management, Australia. S P Jain's world-class business courses are accredited by the Department of Education/Tertiary Education Quality and Standards Agency (TEQSA), Australia, and licensed by the Council of Private Education, Singapore, and the Knowledge and Human Development Authority, Dubai.
4

Courses Available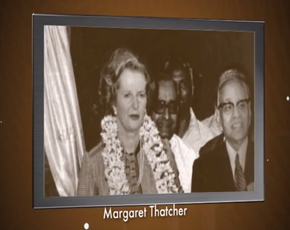 Play
Nearby Course providers in
Dubai Academic City
EMBA Courses