About Brentwood Open Learning College
Brentwood Open Learning College is UK's leading online and distance learning platform. We specialise in online learning and correspondence courses.
Where ever you are in the world you can choose from our accredited courses. Our aim is to make skills affordable and accessible for people from all walks of life. We provide a platform where you can polish your potentials by getting all the necessary skills, training and education you need for your successful life.
We offer a market-leading range of accredited courses in a wide variety of contemporary subjects and specialisms. Whether looking to enhance your CV, further your career prospects or simply explore a new subject entirely, you'll find exactly what you're looking for with BOLC.
Why Study with BOLC?
Every year, thousands more students join BOLC to take advantage of our unique distance learning services. As a BOLC student, you'll benefit from:
Courses accredited by theUK's top awarding bodies
A course that works around your schedule and lifestyle
No deadlines or time limits of any kind
Take as many study breaks as you like
Professional tutoring and support at all times
Huge savings over standard course fees
All course material provided as standard
427 students have enrolled with Brentwood Open Learning College through Laimoon
81

courses available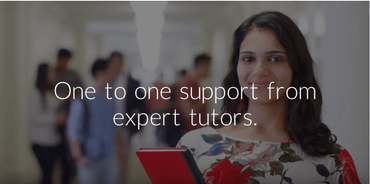 Play