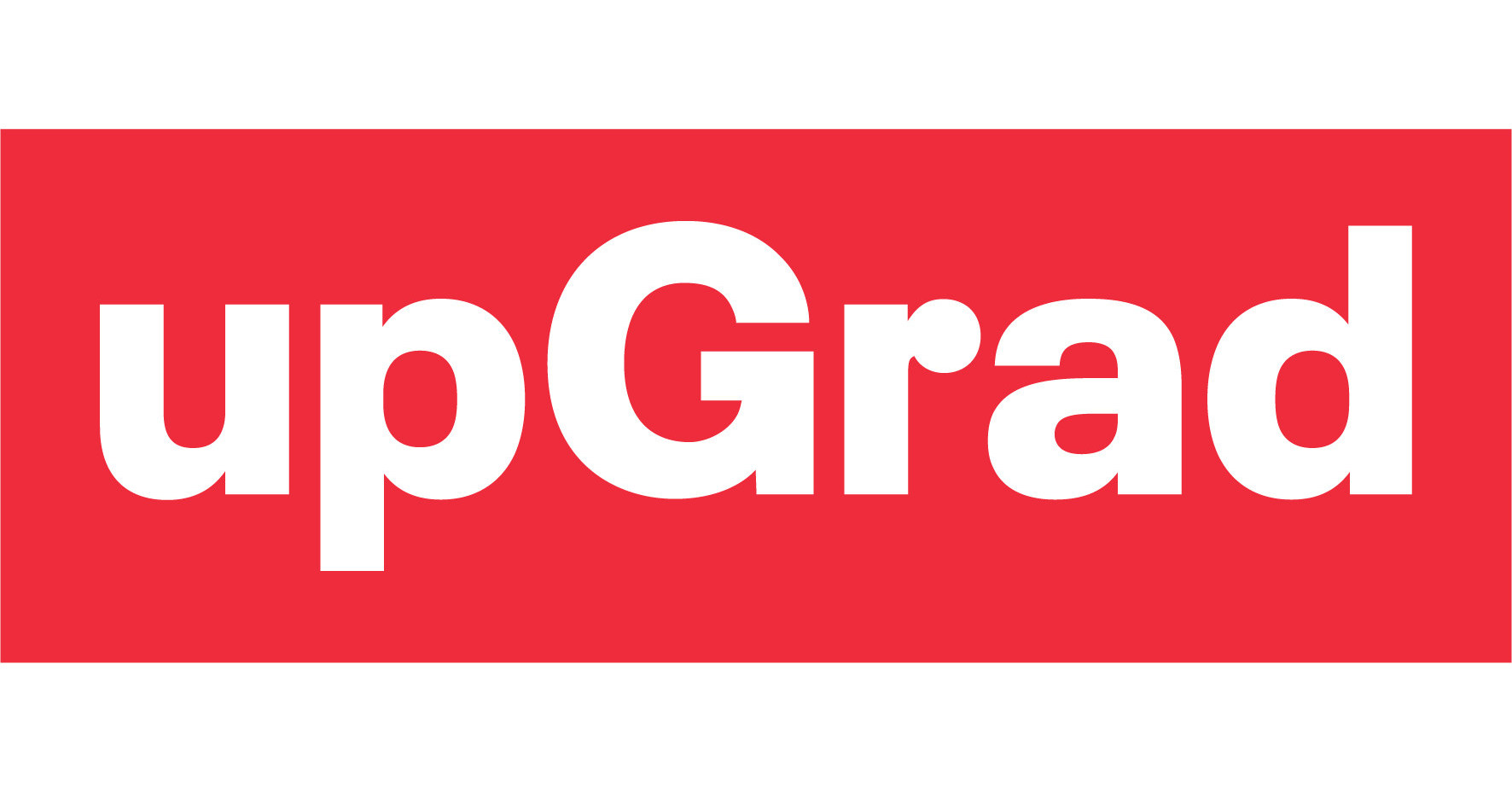 About upGrad
upGrad is a global leader in higher education, offering cutting edge courses in data science, machine learning, software, business, management, analytics and more. Classes are offered in partnership with world-renowned universities such as Liverpool John Moores University (UK), Deakin University (Australia), Duke Corporate Education (US) and more.
We offer affordable and flexible learning with an industry-specific curriculum and resources to enhance future career prospects.
UpGrad now has over 2 million platform owners from 85+ countries with an 87% completion rate.