About Alpha Academy
We are a company who is best known for offering awarding body accredited courses for anyone who wishes to take their professional life to the next level.
Why Choose Us:
On top of our provision of professionally accredited courses, we also provide a free CV review for you within 24 hours of submission.
After you have successfully passed the final exam, you will be able to order an Accredited Certificate of Achievement at an additional cost of £19 for a PDF copy and £29 for an original print copy sent to you by post or for both £39.
This is perfect for you if you want to add the experience to your CV/Resumé or hang it on your wall.
4004 students have enrolled with Alpha Academy through Laimoon
399

courses available
Online Courses from Alpha Academy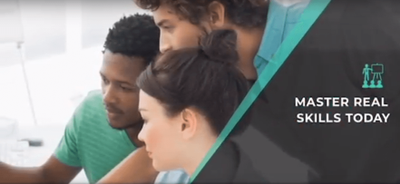 Play