About National Design Academy (NDA)
Celebrating 30 Years in education, The National Design Academy is the UK's leading provider of fully accredited design courses from Diploma level to Bachelor of Arts Degrees as well as a Master of Arts Degree. All programmes are delivered online through NDA's own Virtual Learning Studio (VLS) and are accredited by the British Government.
NDA delivers British education and training for the design industry and specialises in creating flexible, part-time programmes. There are no term times or semesters so students can choose their own start date and work at their own pace to fit around everyday work or family commitments.
Degrees are awarded by De Montfort University and the Diploma level courses are accredited by AIM Awards, making all qualifications gained at the NDA nationally and internationally recognised. The National Design Academy is passionate about encouraging and supporting all students to help them to achieve their goals in the exciting and lucrative world of design.
NDA offers the UK's only online Master of Arts Degree in Interior Design and trains more interior design graduates than any other UK university. All enrolments can be completed online although the NDA admissions office, in the Knowledge Village, Dubai, also offers support to all students with the admissions procedure, course information and fees.
Our KHDA permit number is 62117. Please check before you do any course that the course provider has a KHDA permit number.
Corporate training profile
7

courses available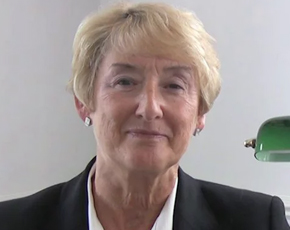 Play
Nearby Course providers in
Knowledge Village
Top related subjects
Top related jobs