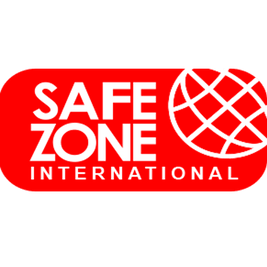 Established in 2011
About Safe Zone International
Safe Zone provides total fire protection, fire detection and fire suppression solutions to the most prestigious developments around the world, including residential buildings, commercial complexes, telecommunication centers, industrial installations, oil refineries and petrochemical plants and airport installations.
Whether you need assistance for occupational health and safety & environmental in writing new procedures or need to carry out hazardous area classification, environmental impact assessment or need a risk assessment report for insurance, we can help.
Safe Zone can work with you and your organisation to provide expert health, safety and environmental consultancy solutions.
Consulting with our consultants are chartered practitioners with extensive experience across a range of industry sectors. We work closely with you from the outset by understanding your needs, advising on and developing a proposal which fully meet your requirements.