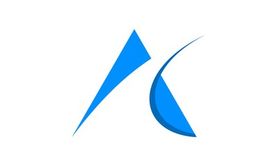 About Alpha Training
Training is a beam in development and promotion and a milestone in the sectors whose success depends on the human thoughtful and managing factor.
The interest in Human Resources has increased being the permanent fortune , and the motive of performance and activity which in turn requires interest in training process. Therefore spending money on training mustn't be regarded as luxury , but as a real investment with revenues, realized through increasing the employees productivity (performance) , minimizing the waste and the optimum utilization of the available resources.
Nowadays priority is to promote the ability of the cadres of establishments and companies , investing their abilities, and developing the Human Resources through training and development, because man is a basic beam to any economic development process and a competitive advantage that all companies and establishments wish to process.
Nearby Course providers in
Sheikh Zayed Rd