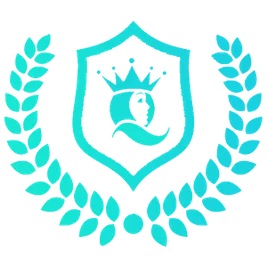 About Queen Mary Academy
Queen Mary Academy, an online training company, committed to supporting learning and development through the use of state of the art techniques and online training programs to not only educate but help our learners to succeed.
We have worked with industry expert instructors, all of whom have a genuine passion for training. Because at Queen Mary Academy, we don't believe in supplying gimmicks or flashy visual tricks. We want to supply quality content in the form of engaging and interactive courses, ensuring that our users gain valuable knowledge that is usable in today's job marketplace.
Our distance learning courses consist of instructor-led modules and designed to lead you through the best educational experience possible.
232 students have enrolled with Queen Mary Academy through Laimoon