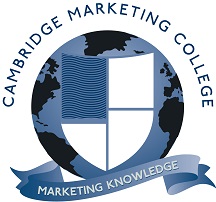 About Cambridge Marketing College Egypt, Sudan &ME
Cambridge Marketing College Europe's leading provider of professional marketing qualifications and courses, skills and development. Founded in 1991, our mission is to enhance the careers of marketers and the quality of marketing for their companies. CMC is an Accredited Study Center from Chartered Institute of Marketing (CIM).
Egypt Office is managing in-house and cooperate programs in Middle East, we have successful corporate trainings in different sectors such as; Telecom, Pharmaceutical and FMCG. We provide professional experienced instructors from Egypt and UK.